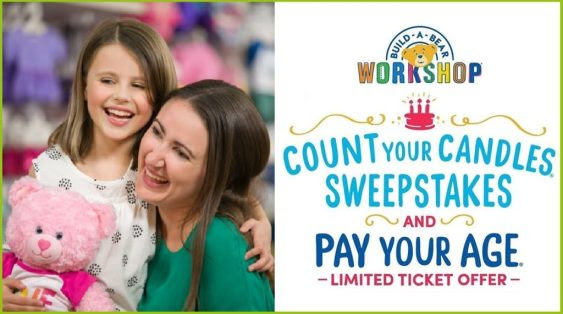 You would think that Build-A-Bear Workshop – and thousands of frazzled, disappointed customers – would never want to hear the words "Pay Your Age" again. But believe it or not, the event that caused chaos last summer in malls across the country and even overseas is making a comeback.
So you'd better grab the kids, jump in the car and get in line right now!
Actually, the stuffed animal store has taken steps to make the promotion much more manageable this year. At least that's their hope. Here's the whole enchilada from Coupons in the News here.