deranged.me posts may contain affiliate links; I will be compensated if you make a purchase after clicking that link. See disclosure policy under The Legal Stuff.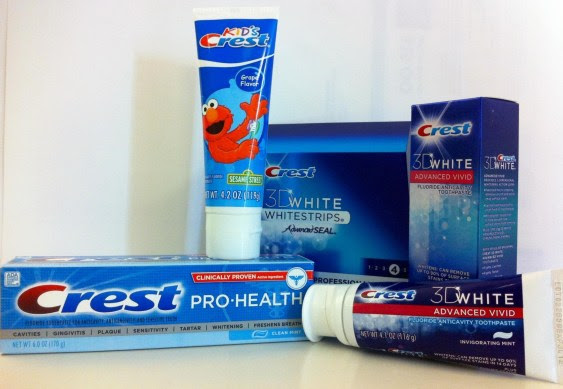 The cost of doing business is rising, so the prices of some products from one of the world's largest consumer goods companies are rising as well. But at least Procter & Gamble offers plenty of coupons to help offset those higher prices, right?
Oh, about that…
P&G has announced that it's raising prices on more of its popular products, while simultaneously acknowledging that it's cutting back on coupons. But whether any those changes stick, remains to be seen.  For more from Coupons in the News, click here.